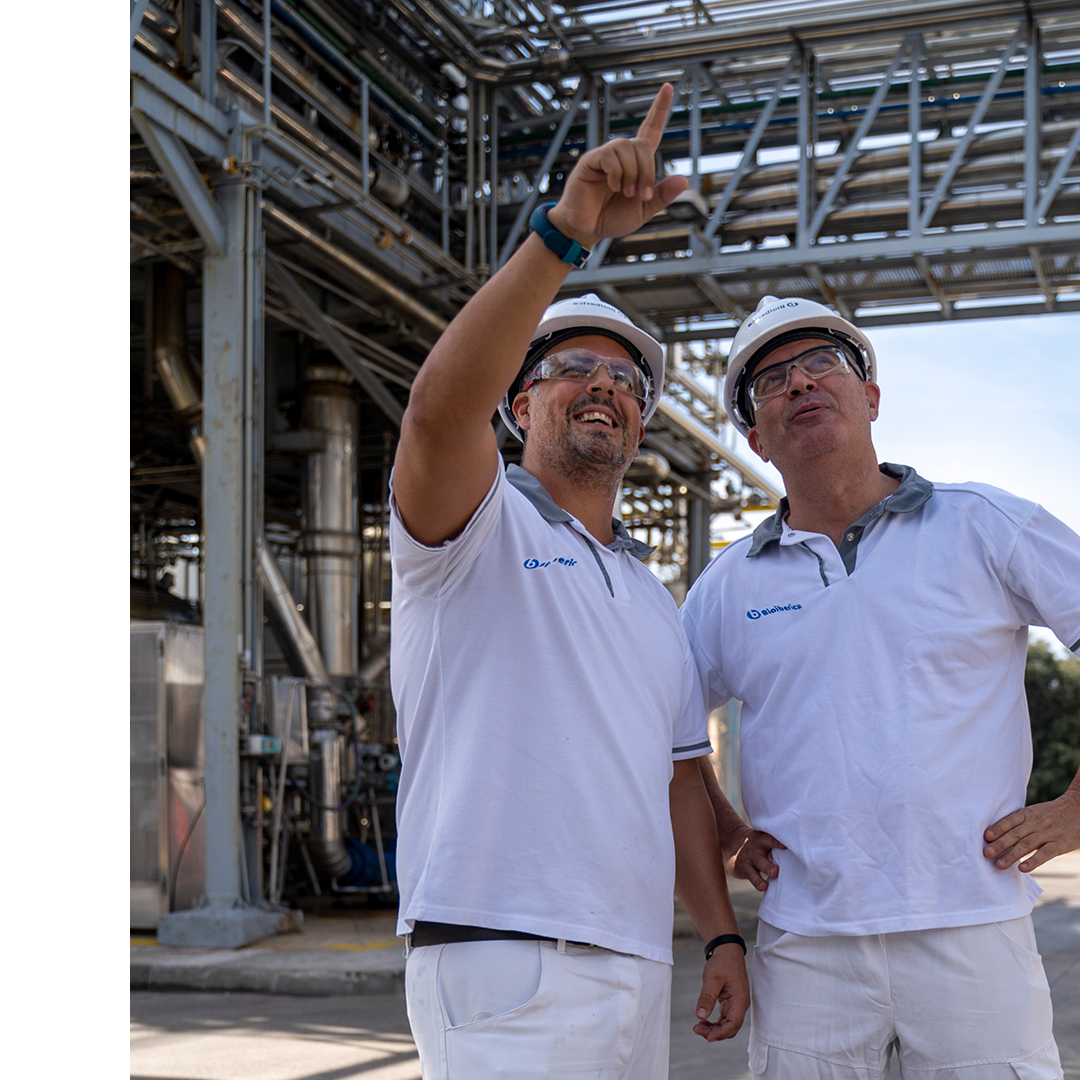 Division
Food & Pharma
Van Hessen, Devro and Bioiberica use animal raw materials to create their wide range of products, which are ubiquitous and universal, but anything but ordinary. With a complementary portfolio of casings for the sausage industry that includes natural and collagen-based casings, Devro and Van Hessen are leading product experts in their industry. The global life science company Bioiberica produces active ingredients for humans, animals and plants, from starting material it receives from Van Hessen. Our activities are characterized by connected value chains, decades of shared market expertise and a unifying spirit of innovation to continuously develop our people and our products.

We create the added layer of value with our products and services, improve the well-being of all by taking life science further and combine our attention to detail with the extraordinary, because it all matters.
Committed to the nutrition and well-being of people, animals and plants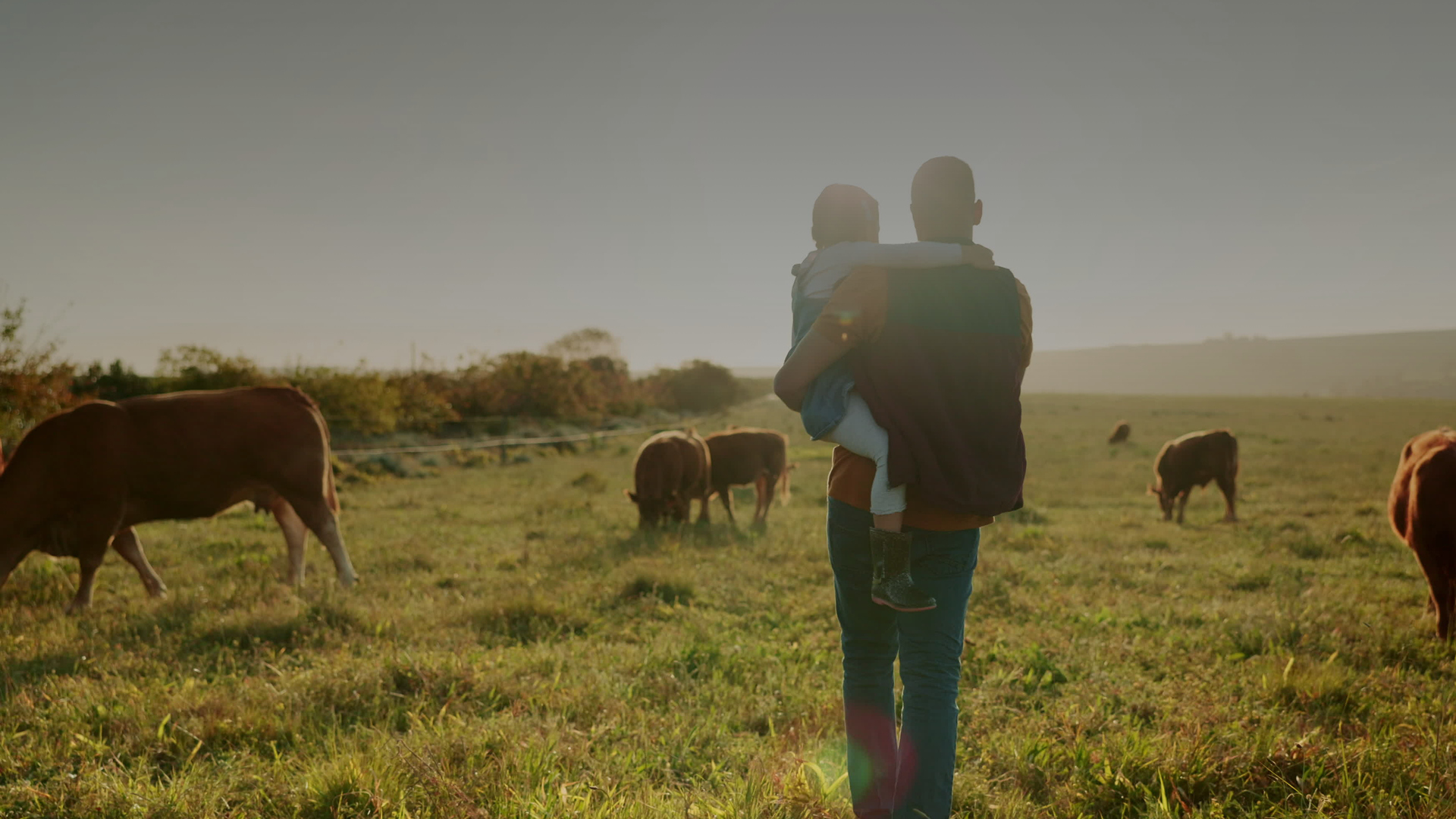 Promoting sustainability in the value chain is part of our DNA
We combine a circular business model with responsible
practices to create value for our partners and the environment.