The preferred partner for sustainable solutions.
You may not be aware, but our products and services are an essential part of everyday life. If you turn on the heating in your home on a cold day, give your four-legged family members their food in the morning, if you've ever undergone surgery, had a meal at a restaurant or ate a sausage at a barbecue – chances are we had something to do with it.
Our business activities center around organic materials which we valorize to create value for our partners and provide sustainable alternatives for scarce natural resources.
ORGANICS2POWER
Everyone is talking about renewable energies, but few people know that this concept goes way beyond wind, water and solar power. The materials we use are even more environmentally sound: By regionally collecting and processing organic residues to produce different types of green energy for worldwide supply, we not only support local communities but also contribute to resource conservation on a global scale. As a customer-focused service provider and manufacturer, we always offer the best sustainable solutions for our partners.
SINOVA
Purring pets or machines, we don't differentiate when we provide our high-quality ingredients with versatile uses to our customers around the world. For our products we use materials of animal origin that need a new purpose, and this sustainable approach is what distinguishes our activities. With our signature blend of local sourcing and global distribution, we ensure continual first-rate service and consistent quality, and nothing can stop us when it comes to finding innovative new solutions around animal proteins and fats.
FOOD & PHARMA
Our products for the health and well-being of people, animals and plants are everywhere, and you probably don't even know it. Among other things, we turn animal-derived materials into high-quality products for the sausage industry, pharmaceutical ingredients for human and animal health, pet food supplements and ingredients to support the growth of agricultural crops. As global players in our diverse market segments, we pursue a circular approach in all our business activities worldwide, setting benchmarks along the way.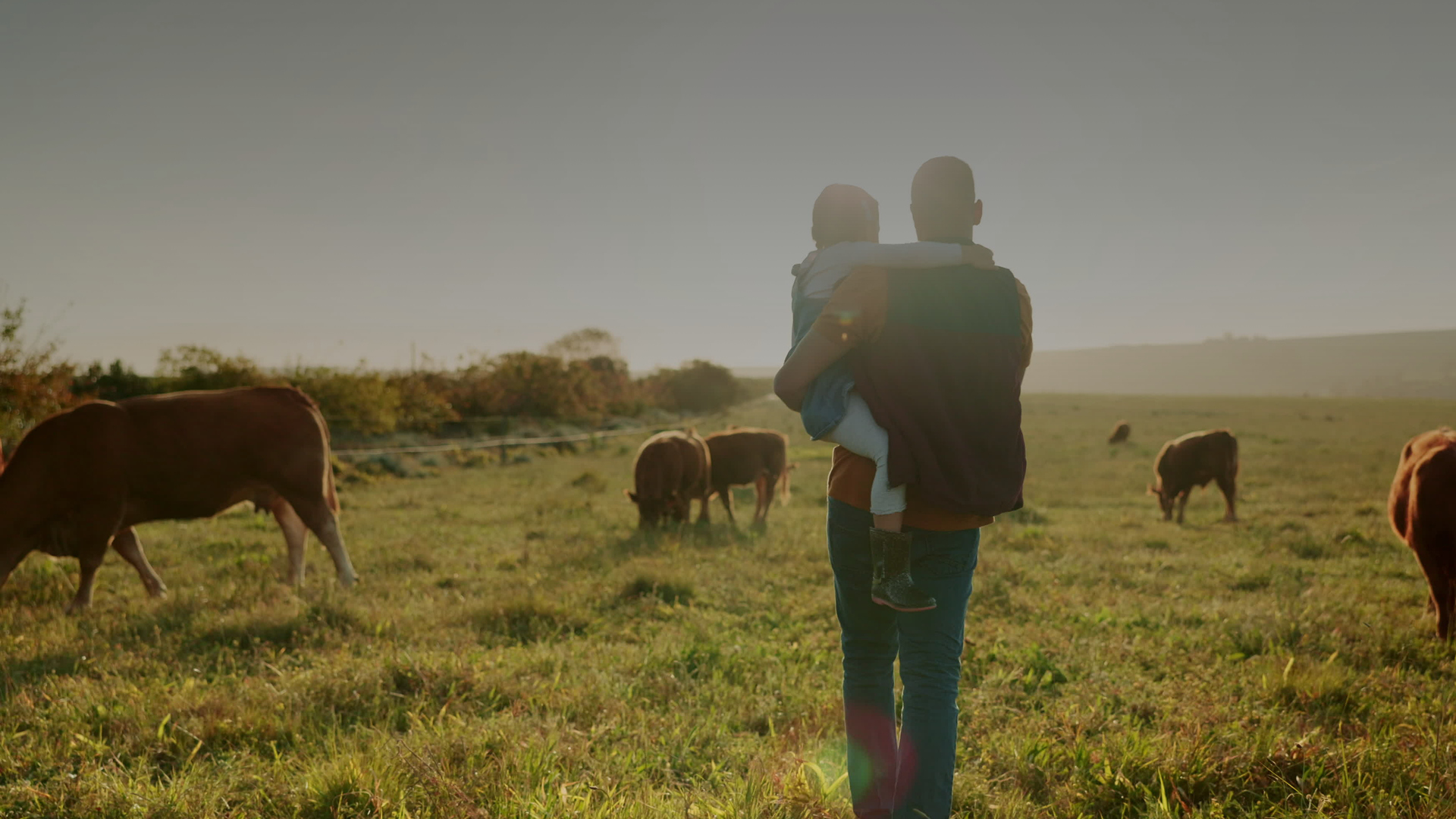 Promoting sustainability in the value chain is part of our DNA
We combine a circular business model with responsible
practices to create value for our partners and the environment.