Together towards a sustainable world and healthier living.
A long-standing pioneer. A family business with a hands-on mentality. A down-to-earth global player and sustainability expert.
SARIA is all of the above and much more. What started in the German countryside is now, over half a century later, a worldwide network of operations in many industries that seemingly have nothing in common at first sight.
But if you ask us, they have more in common than they have differences. Whether it's energy, pet food, or pharmaceutical ingredients, at the heart of everything we do is a fundamental desire to contribute to a healthy planet and the well-being of all life on earth by (re)using organic materials in which others no longer see any value. This approach paired with innovative circular thinking and a lot of passion has enabled us to play an active role in the most vital movement of our time, championing sustainability and nurturing a greener future for all.
»At SARIA, pioneers and professionals from all over the world work hand in hand to make a difference.«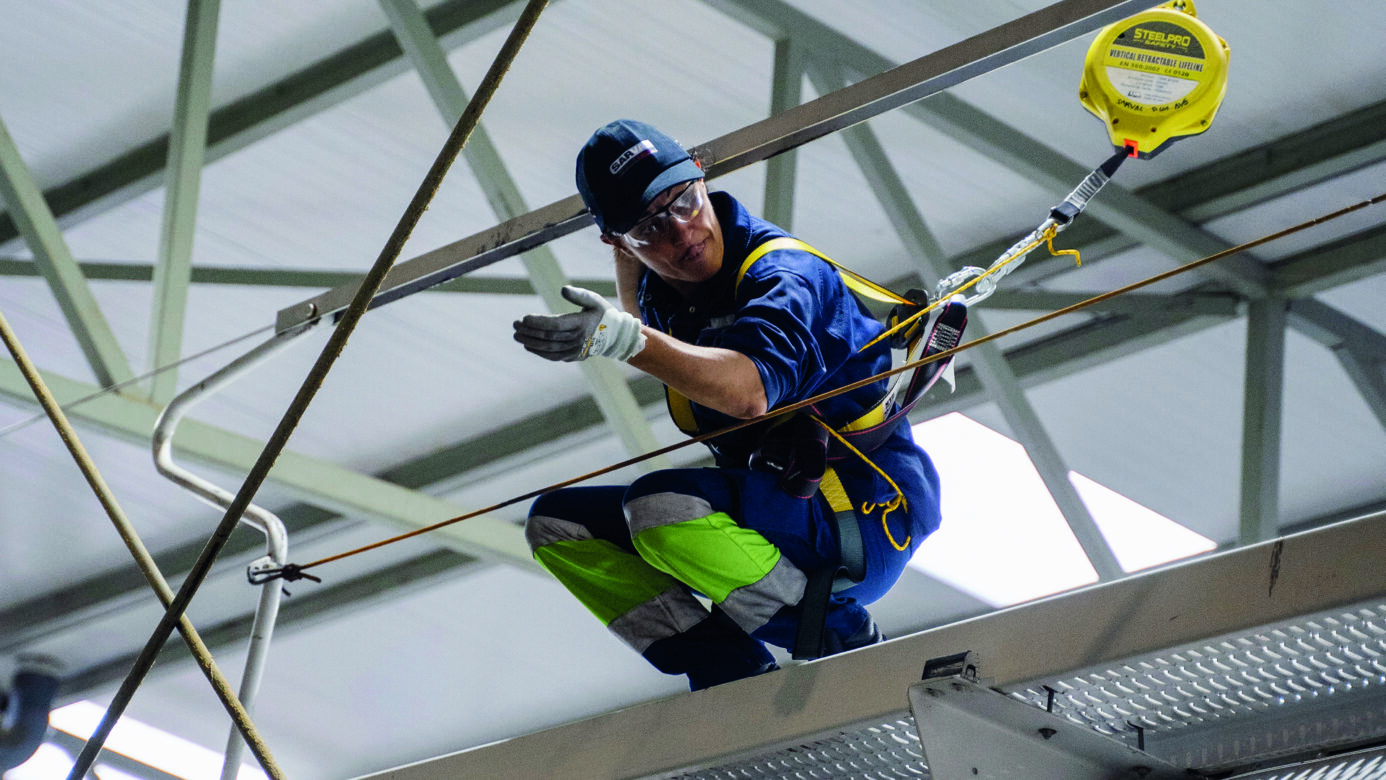 Together towards a sustainable world and healthier living.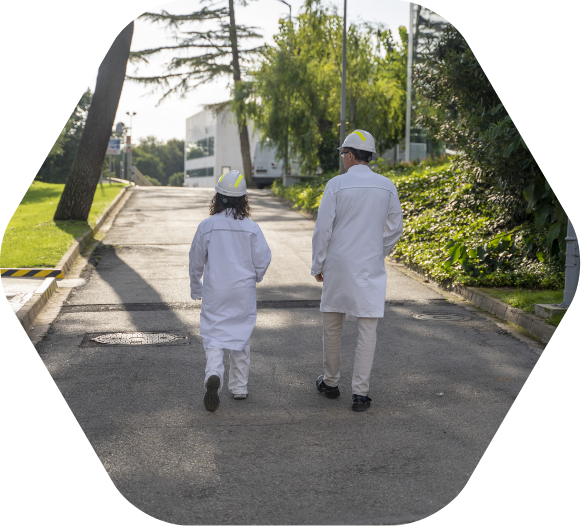 To be the preferred partner for sustainable solutions, setting best-in-class standards within our industry.
We meet the needs of our partners through strong customer orientation, continous innovation, and by having the best people.
To create value for our partners and the environment by delivering reliable services and transforming organic resources into high-quality ingredients for agriculture, energy, pet food, animal feed, food and pharma.
Local entrepreneurial spirit, a hands-on mentality and passion for our business along the entire value chain form the basis of our worldwide activities.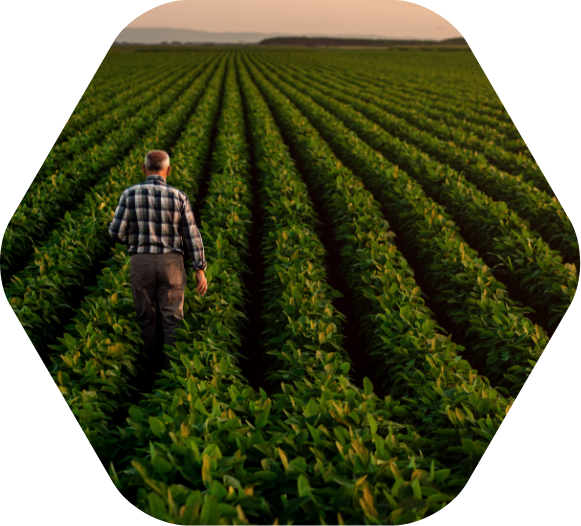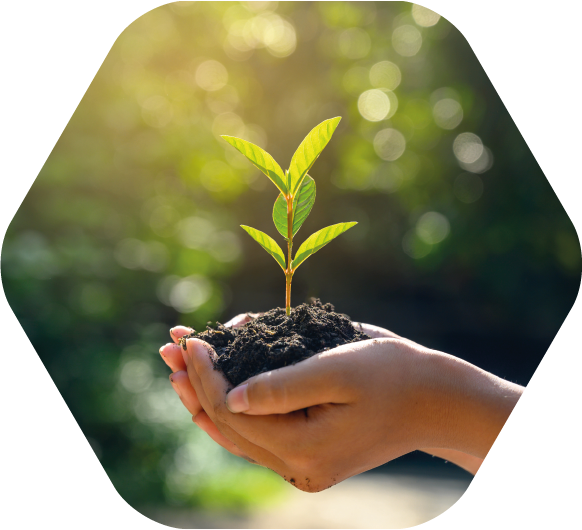 High-quality processes and standards enable us to meet our customers' individual needs.
Trusted partner: Transparency, reliability, and professional expertise characterize all our activities.
People matter: We treat everyone with respect and fairness.
Health and safety is non-negotiable in everything we do.
Integrity is indispensable: We comply with legal and ethical standards and are committed to corporate social responsibility.
Economic responsibility: We foster the sustainable development of our partners and our own business by permanently striving for greater efficiency and competitiveness.
SARIA Executive Board
Our Executive Board is responsible for leading SARIA sustainably into the future. Together as a strong team, they are the visionaries for our group's tomorrow and the architects who empower 13,000 experts to successfully drive the business of today.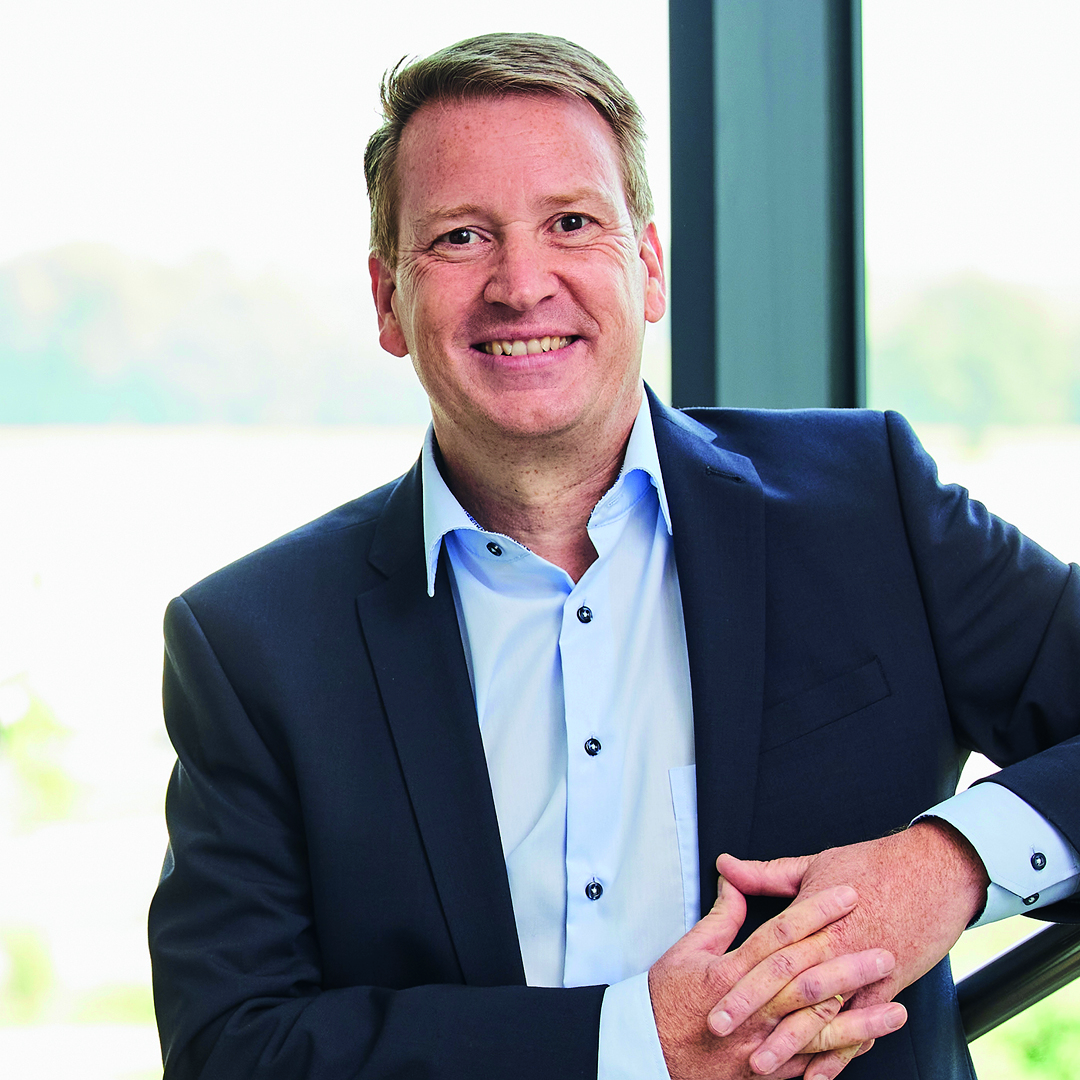 Peter
Hill
Executive Board Member
"Earth Overshoot Day, the day on which we exhaust resources the Earth can regenerate in one year, falls earlier every year. At SARIA, our goal is to make most of those precious resources, to contribute to securing a bright future for us all."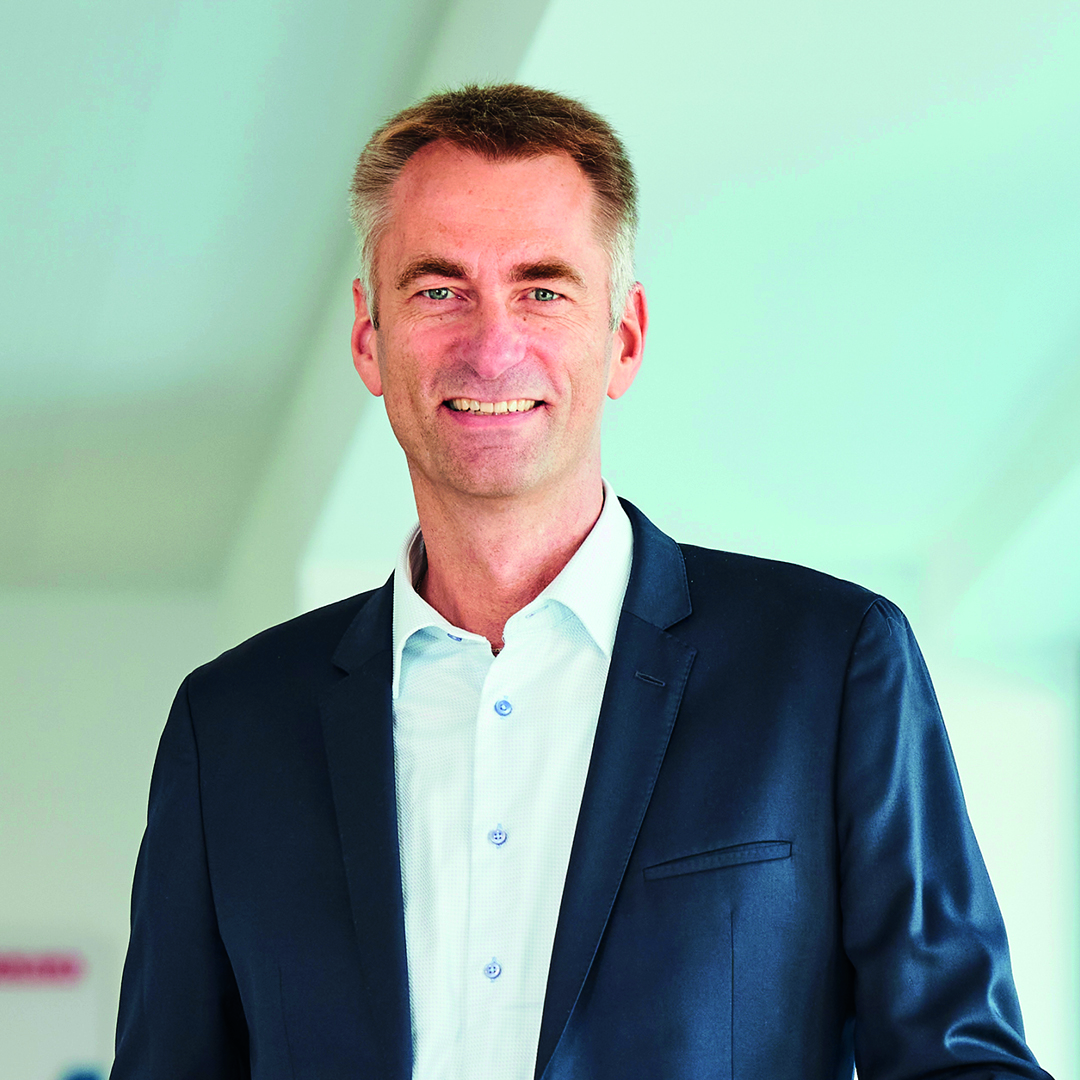 Lars
Krause-Kjær
Executive Board Member
"We are in this business for the long haul. Therefore, our strategic approach and the partnerships we build always consider the long-term perspectives."
Nicolas
Rottmann
Executive Board Member
"Working for SARIA is like being with your family every day. We always put people first and we know that together, we can tackle any challenge."
Tim
Schwencke
Executive Board Member
"Being a family business gives us the freedom to do what is right on a long-term perspective. We are happy and proud to take on this responsibility and committed to do our part in creating a better world for generations to come."
Franz-Bernhard
Thier
Executive Board Member
"With expertise and knowledge of detail to success."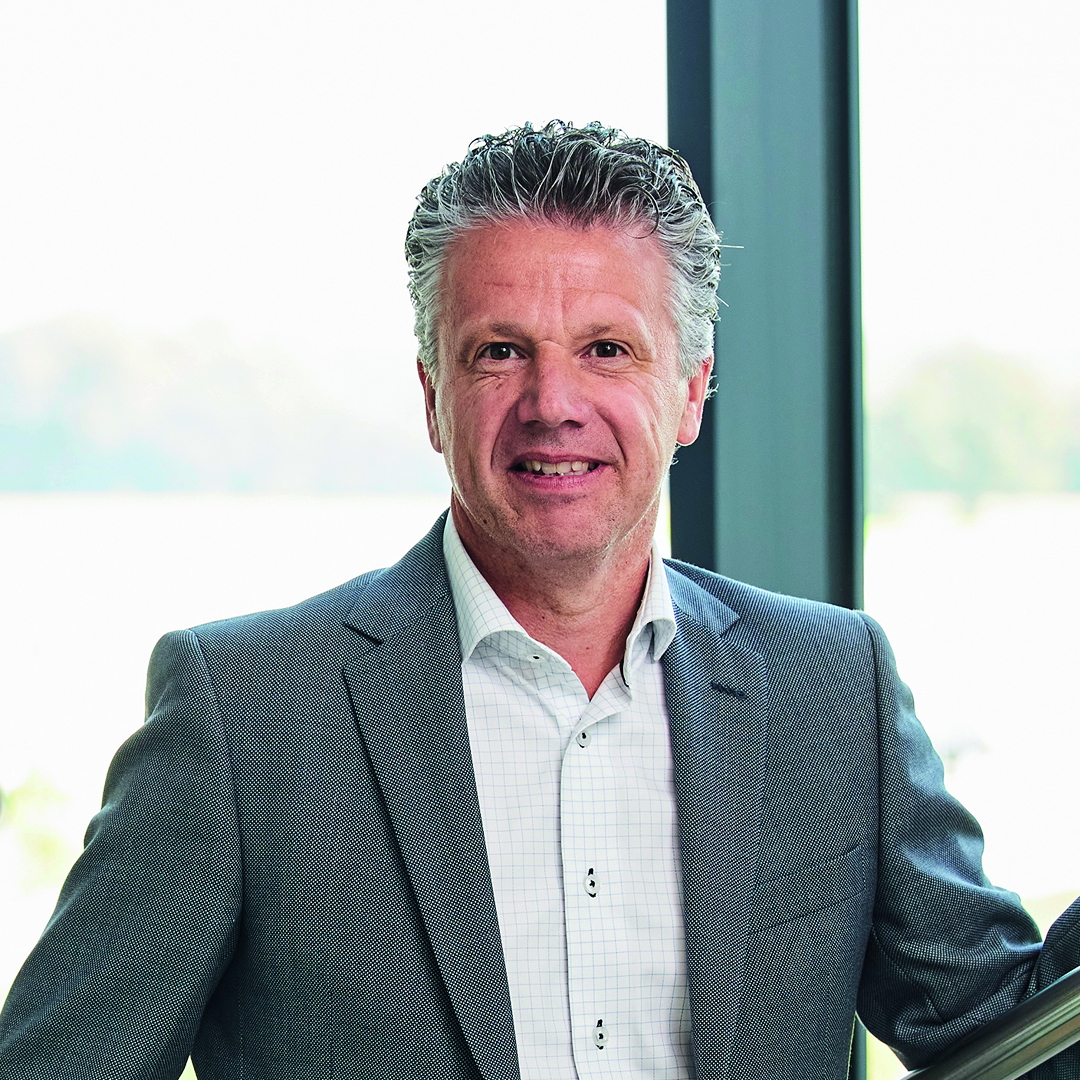 Harald
van Boxtel
Executive Board Member
"We truly aim to do it all: from driving progress in our industries to creating value for our partners to contributing to a sustainable world and the well-being of all living things"
At SARIA, pioneers and professionals from all over the world work hand in hand to make a difference.