Division
Sinova
Sinova specializes in the production of high-quality and sustainable ingredients for the petfood, feed and aquafeed industries. Additionally, we supply fats and oils of animal origin to oleochemical and renewable energy markets worldwide. The wide range and consistent quality of our products, their versatile use and their sustainable origin enable us to combine customer focus with the responsible use of Earth's limited resources.
Creating value
We deliver the value our professional partners and international customers want, and make efficient, flexible and reliable services a priority for us. Global petfood, animal feed and aquafeed companies appreciate our meals, fats and oils as nutrient-rich ingredients for their products – excellent food components for healthy animals. But that's not all: our products also serve as feedstock for sustainable biofuels and as valuable, biodegradable components for e.g. coatings or industrial lubricants.
Sustainable
Deeply rooted in the circular economy, we make the most of organic materials from the meat and fish industries by turning them into ingredients for new applications where they replace other, limited resources. This enables our customers to significantly reduce the carbon footprint in their supply chain. And because sustainability has always been at the core of what we do, we see our endeavors as a journey, not a destination and therefore continuously strive to further improve our products and processes.
Stronger together
Our customers and suppliers receive extensive support and innovative, tailor-made products and solutions from our international Sinova team at all times. Through open exchange, long-term thinking and a value-driven approach, we want to go the extra mile together with our customers and partners to jointly drive continuous growth and sustainable development in the value chain.
Sinova stands for: Sustainable Ingredients Nutrition Oleochemicals VAlorization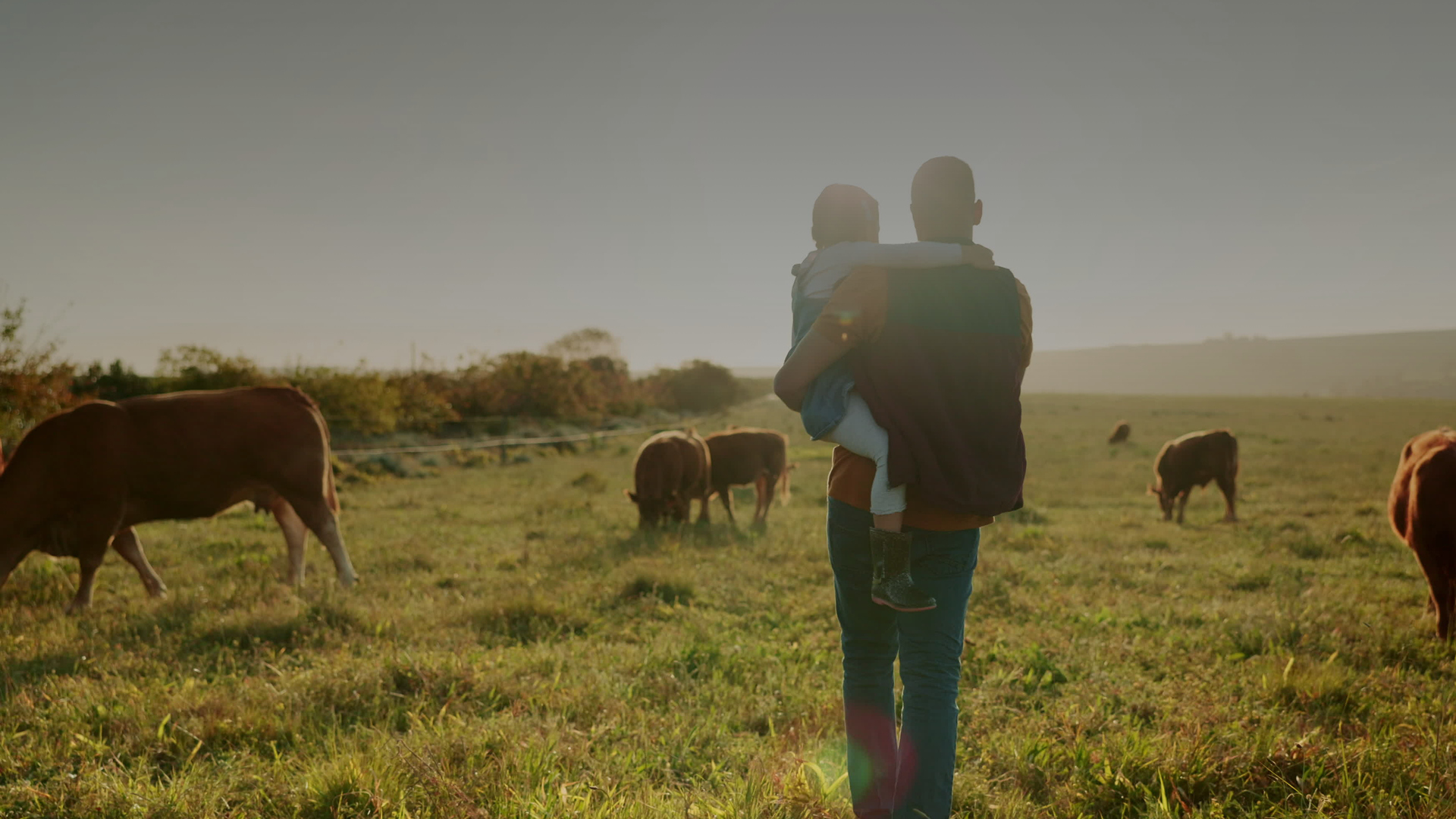 Promoting sustainability in the value chain is part of our DNA
We combine a circular business model with responsible
practices to create value for our partners and the environment.