Division
Organics2Power
We are driving trailblazing approaches to collect and convert organic materials into green electricity, heat, organic fertilizers and sustainable road and aviation fuels. SecAnim, ReFood and ecoMotion are fully committed to the circular economy, creating environmental and economic value from organic materials that are no longer consumed by society. With our innovative service and product solutions, we locally collect resources to generate renewable energies that can be used without any limits. A connecting value chain closely links our activities to repurpose resources in the best possible way. This is how we have been bringing the idea of the circular economy to life for decades, and this is how we are committed to a better future.
Experts in converting organic materials into green energy
Embark on an Adventure: Transforming Dreams into Careers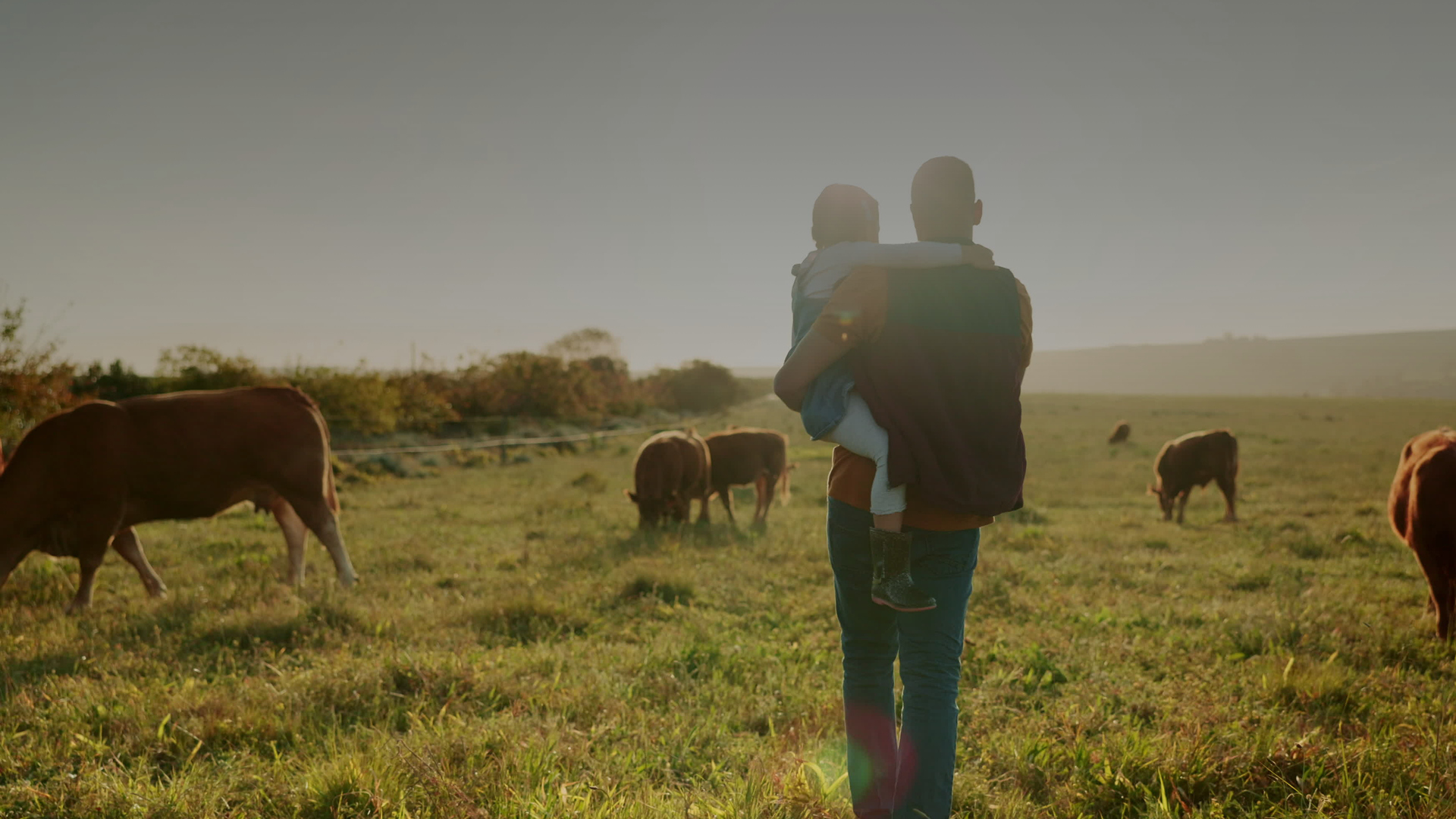 Promoting sustainability in the value chain is part of our DNA
We combine a circular business model with responsible
practices to create value for our partners and the environment.